The holiday season, often hailed as one of the most joyous times of the year, comes with its fair share of financial considerations. Celebrating Christmas with family and friends can sometimes bring forth the daunting prospect of budgetary constraints. However, for those who cherish the act of gift-giving and also exercise prudence in their financial choices, there are myriad ways to navigate the season without overspending. It all begins with the gifts you choose and how you manage your spending.
In the age of online shopping, the world offers numerous opportunities for thoughtful and budget-friendly gifting. Whether you're selecting gifts for family members or participating in a Secret Santa exchange with minimal recipient information, we have thoughtfully curated a collection of gifts under $150 that will delight and please everyone on your list.
Aesop: Aesop, the renowned Australian brand celebrated for its commitment to top-notch skincare and fragrances, presents an exceptional bundle. This assortment combines Aesop's beloved products, making it an ideal stocking stuffer.
SHOP NOW: Aesop bathroom essentials bundle, $131 from Aesop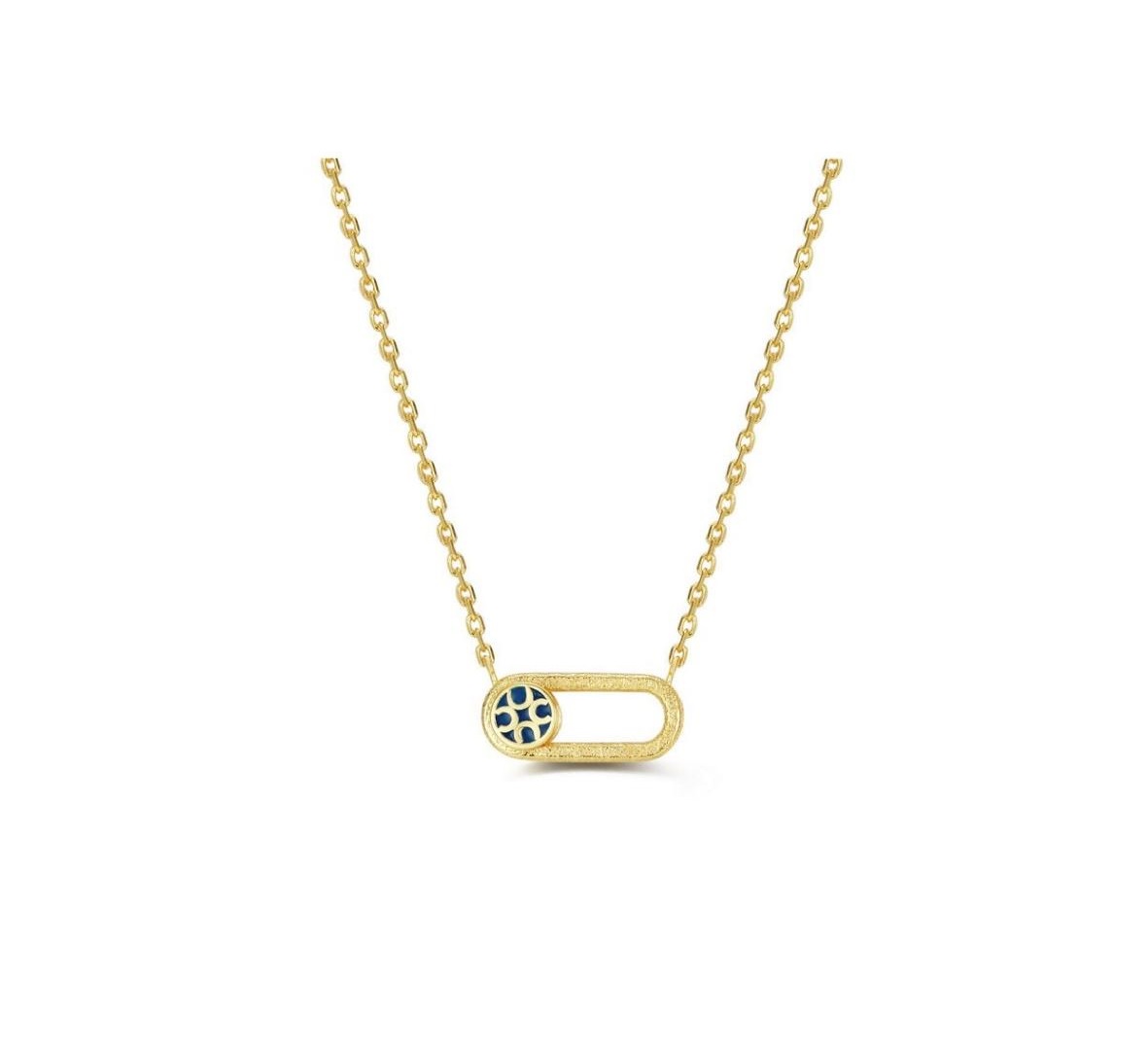 Orange Cube: Embrace joy and positivity with the Happiness Lock Necklace, an exquisite piece featuring the Orange Cube logo set in blue enamel. Its reversible pink side adds versatility to this charming sterling silver 18K Gold Plated necklace.
SHOP NOW: Happiness Lock Necklace,  $128 from OrangeCube
Narvi: Transport your loved ones to the bold and vibrant '70s era with the Sadie hoop earrings. Crafted from high-quality 18k gold-plated brass, these hoops are a versatile addition to any jewelry collection.
SHOP NOW: Sadie hoop earrings, $105 from Narvi
Charlotte Tilbury: Charlotte Tilbury's Magic Cream, shrouded in mystery with its closely guarded formula, is a cult favorite among beauty enthusiasts. This moisturizer is a luxurious gift for those who prioritize skincare.
SHOP NOW: Charlotte Tilbury Charlotte's Magic Cream, $125 from Charlotte Tilbury
Dyson: Complement the Dyson Airwrap with the Dyson 'paddle' brush, an essential addition to your haircare routine for achieving sleek and smooth locks effortlessly.
SHOP NOW: Dyson 'paddle' brush for Dyson Airwrap, $49 from Dyson
Diptyque: Diptyque's 'Baies' candle, with its sophisticated blend of florals and fresh berries, is a universally beloved scent. Even iconic characters like Carrie Bradshaw appreciate its allure.
SHOP NOW: Diptyque 'Baies' candle, $91 from Selfridges
Chanel Beauty: While fragrance can be a challenging gift due to its personal nature, the peppery and captivating notes of Bleu de Chanel eau de parfum make it an exception, likely to enchant and please.
SHOP NOW: Bleu de Chanel eau de parfum, $130 for 50mL from Myer
Louis Vuitton: For fashion aficionados, the Louis Vuitton Catwalk Collection is a treasure trove of iconic runway moments and insightful analysis. It's a perfect addition to any coffee table.
SHOP NOW: Louis Vuitton Catwalk: The Complete Fashion Collections, $82.75 from Booktopia
Google: Elevate your home with Google Nest Mini, a voice-operated home connector offering everything from music to wireless connectivity and voice-activated web searches.
SHOP NOW: Google Nest Mini, $79 from Myer
Sony: Gift the practicality of Sony WF-C500 true wireless headphones. These headphones offer comfort, water resistance, and an impressive 10-hour battery life on a single charge, making them a dream gift for anyone.
This holiday season, explore these thoughtful and budget-friendly gift options online, ensuring that you spread joy without straining your finances.
SHOP NOW: Sony WF-C500 true wireless headphones In-Ear, $97 from Amazon